Who we are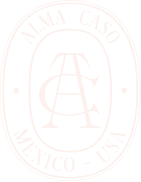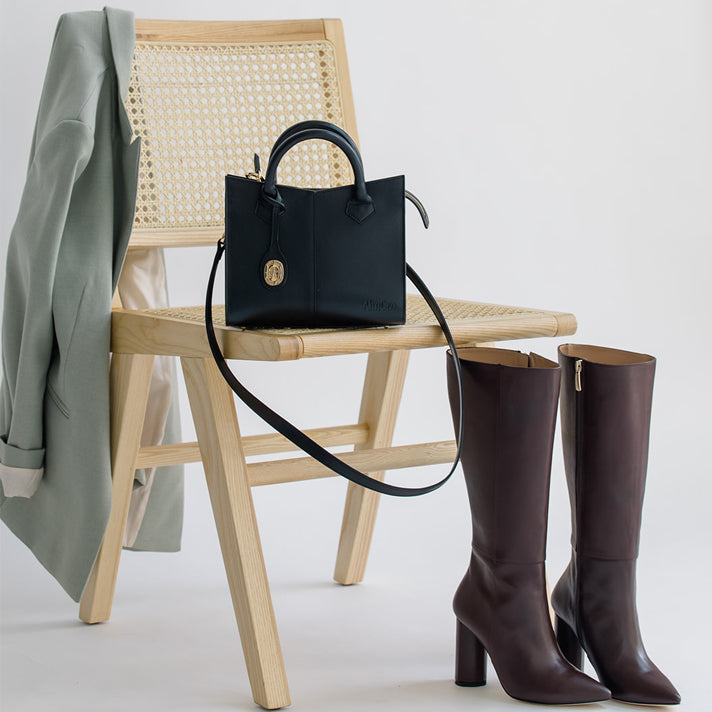 Our Mission is to introduce Mexico as a producer of luxury and high quality leather accessories that rival other countries traditionally recognized for this craft. We strive to design timeless products that women can feel good investing in and using for years to come.
We believe in Mexico's talent and dedication and intend to showcase it by collaborating with partners in Mexico City, Guadalajara, León, Mérida, Puebla and Monterrey.
All of our products are created by hand with the utmost care in small Mexican workshops that specialize in their craft. Our handbags are made out of Italian leather and Spanish hardware and require ten hours of work, including a paint technique that involves up to six coats of paint by hand. Every component of our shoes is made out of leather, including the tops, heels and soles, aligning our products with our mission to produce true, one hundred percent leather accessories.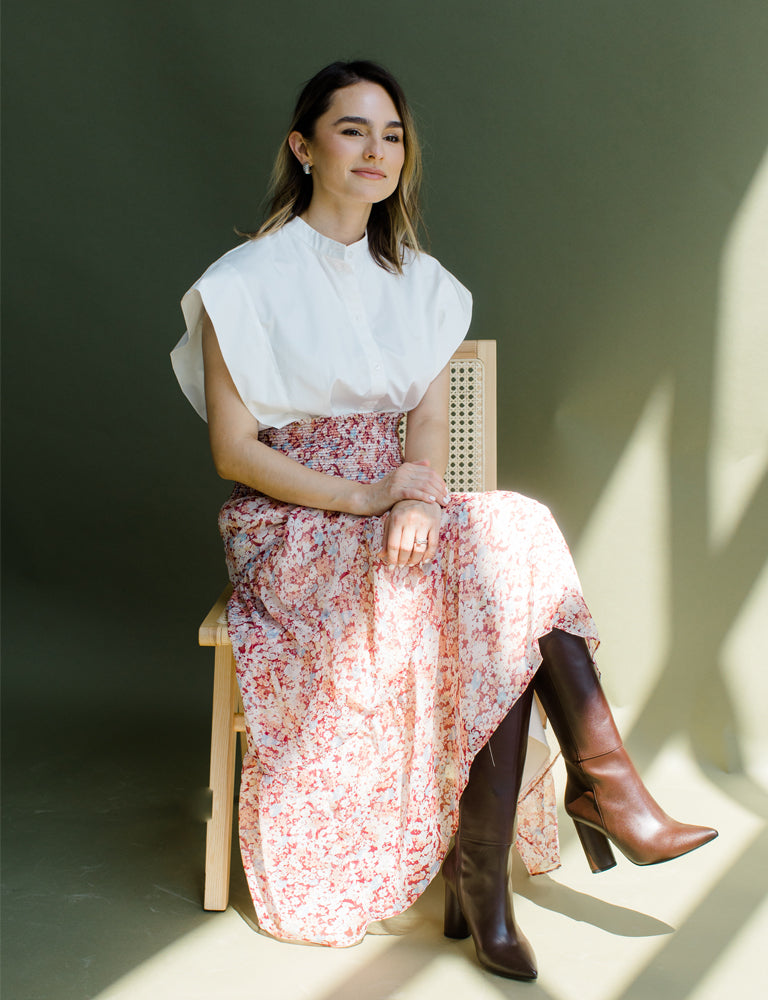 I started Alma Caso in 2021 because I believe in Mexican talent and craftsmanship and wasn't seeing products reflecting that in the market. I've always loved leather accessories but found that traditionally, high quality products usually come from certain European countries. I knew that we could produce the same quality in Mexico so I dived into this project and found incredible partners who exceeded our expectations.
I also believe in creating products that are timeless and can be worn for many years. We don't believe in fast fashion or recklessly spending money on a product that will only be worn once or twice. You'll find that most of our products are classic pieces that are thoughtfully created to fit your everyday life.

I'm a first generation Mexican American born in Texas and raised in Mexico. My family eventually moved to South Texas, where I now reside with my husband and children. I have always envisioned producing leather accessories and am so thrilled that I can do it while promoting and helping my two countries. My hope is that you will cherish and enjoy these pieces of art handmade by craftsmen who take incredible pride in their work. And my promise to you is that we will always be listening to your feedback and staying true to our mission.